Sale!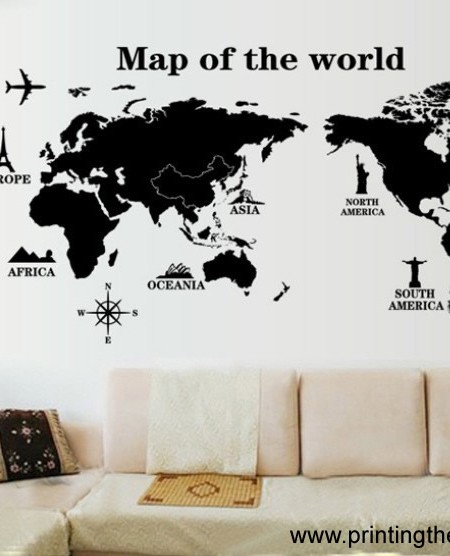 Product Description
Wall Decals
Wall Decals are big decals used for decoration in houses or malls, stores and learning institutions. Wall decals are mainly made from vinyl sticker stock which comes in roll and have great adhesive tendency. Wall Decals can be categorized in three main categories:
White Wall Decal
Clear Wall Decal
Vinyl Cut Wall Decal
For more information, contact our 24/7 customer care via email sales@printingthestuff.ca or (647) 258-6375 and even on chat support.