Sale!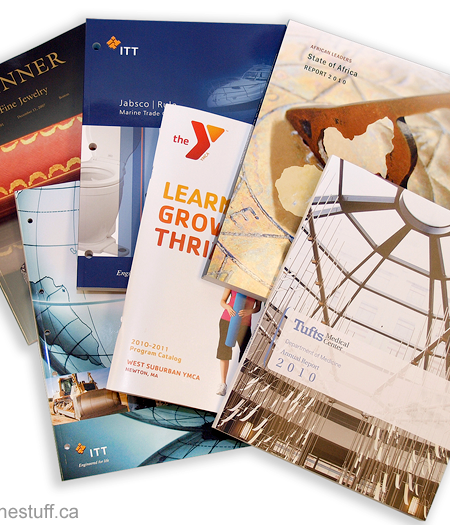 Product Description
Catalogue
Catalogue printing is also an essential part of any business as its popularity can be effective in enabling the business owners who popularize their business. Mostly you can find catalogues commonly at the exhibition center and trade shows. You need to incorporate the necessary details about the services and products which you provide for the customers in the catalogues.
For this instance, you need to few of the aspects –
You should know the benefits by keeping your catalogues effective. The important thing to be remembered is you need to know which company offers you best catalogue printing. Selecting the best company for catalogue printing makes your work easier as they keep print your catalogues as you wish.
After selecting the company you need to select the choice of options which they provide for printing. For that, you need to have an idea about the type of printing you wish to have. When it comes to printing catalogues, you also need to have the quality of printing equipment in order to produce a more catalogues within a short time. Most of the business owners have a doubt about catalogues use in the market.
Well, let us see some of the benefits to the marketers –
Durable – Catalogues are long-lasting than TV commercials and radio. Customers can also keep your catalogues for future reference. If commercials stop arising then customers might forget your advertisement.
Enough Space for creativity – When you start using catalogues for your business marketing, you will have enough space for creativity and convincing messages. This is the fact that most of the companies do prefer catalogues as the other form of advertising.
Easy to track – Tv commercials are the risk to track advertising instead, you can use catalogues. The reason is you distribute your catalogues to the customers directly thereby making your own business without the need to depend on others. This even gives you another benefit like you can reach out a large number of people with catalogues as they will be able to monitor your marketing campaigns.
Printingthestuff is one such company that offers you catalogues at an affordable price for marketing your business. Here are few of the factors you need to look into before selecting Printingthestuff:
Type and size of paper – The type of paper used for catalogue printing is cover stock. We do offer heavy paper weight for printing the cover pages and also inner pages of the catalogues. It depends on the wish of the customer. We do offer different sizes for printing the catalogues such as 5.5" x 8.5", 8.5" x 11", 11" x 11".
Style – We offer two different styles of catalogue printing they are landscape and portrait and also offer binding types for catalogues. For further queries please do contact us on -647-846-6929. We provide service 24/7.